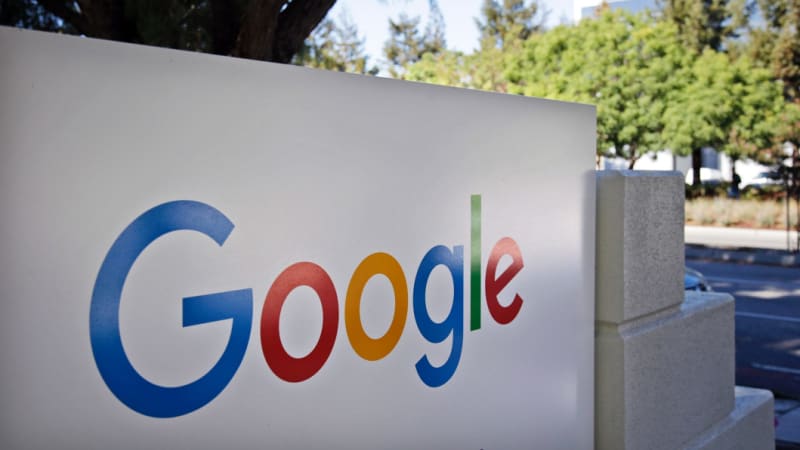 Loading
Curious fans also wondered "Why is State of Origin on Sunday?", while keeping a close eye on the antics of disgraced West Coast Eagle "Andrew Gaff" and former Australian cricket captain "David Warner".
Those who weren't sure asked "What is ball tampering?", presumably wondering about Warner and not "Barnaby Joyce". Joyce topped the list of Australian figures who we searched for online, while "Scott Morrison" and "Peter Dutton" came in second and third. Their comrade Malcolm Turnbull didn't even rank a mention in the top 10.
Meanwhile, the disaster that was Optus Sport's flaky World Cup streaming coverage — an own goal that left fans in the lurch after the pay TV giant locked away the rights to many matches — saw Aussies turn to Google to ask "How to watch World Cup in Australia".
Embarrassingly for the government, looking for ways to watch the World Cup was still only the second most popular "How to" search phrase this year. At the top of the list, Australians concerned about their privacy demanded to know "How to opt out of my health record". Giving up in despair they decided to try their luck elsewhere, next asking "How to win Powerball".
It was also the year that Aussies tuned into the royal wedding as Meghan Markle tied the knot with Prince Harry. The Duchess of Sussex topped the list of searches for global figures, while "Royal wedding" landed the top spot in the list of news events followed by "Thai cave rescue", "Wentworth by-election" and once again "My health record".
Health-conscious Aussies decided to lift their game this year, asking "How to lose weight fast" and "How to lose belly fat". They were clearly serious, with "Keto recipes" topping the list of recipe searches.
Desserts are noticeably absent in the top food-related searches which, in contrast to previous years, include only savoury dishes and ingredients. This year's menu features hearty classics such as corned beef and chicken curry, along with vegetarian ingredients including eggplant, tofu, beetroot and couscous.
Despite all our online research it seems we're still struggling to come to terms with tech. Australians still want to know "What is bitcoin" and "What is blockchain", plus they're still wondering "why is my internet so slow". That last search is likely to remain popular with Australians for at least a few more years.
Australia's full trending lists for 2018