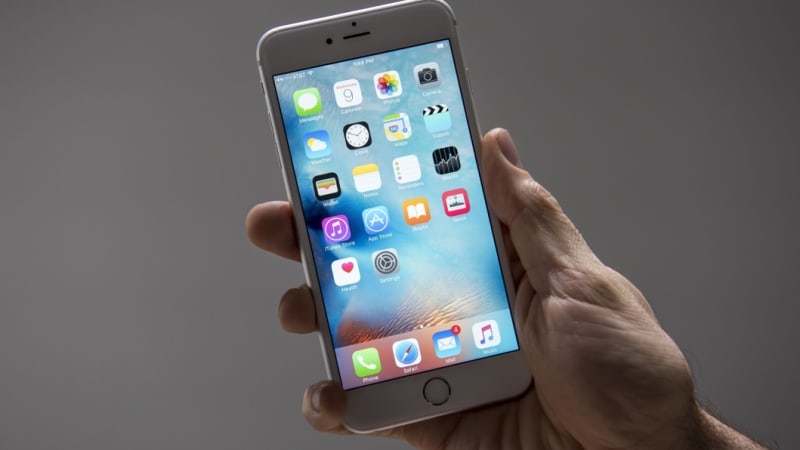 The UK made 572 requests, of which 77 per cent were deemed legitimate and New Zealand made 315, of which 86 per cent were deemed legitimate. Apple did not disclose which government agencies made requests.
The figures reveal the scale of demand for information from citizens' smartphones at a time when national governments are increasingly seeking to bend tech giants to their will.
Loading
"Apple is seriously committed to protecting your data and we work hard to deliver the most secure hardware, software and services available," the company said in a statement.
"Government and private entities are required to follow applicable laws and statutes when requesting customer information and data.
"If we determine a request does not have a valid legal basis, or if we consider it to be unclear, inappropriate and/or over-broad, we challenge or reject it."
Approval rates varied: Sweden had a success rate of 85 per cent, but in Turkey, where journalists and political dissidents are experiencing a wave of repression, only 53 per cent of requests were accepted. In China, where Apple has been criticised for storing its users' data on a state-run server, 94 per cent of requests were approved.
Apple said the numbers were driven in part by a large number of investigations into stolen devices in Germany, Finland and South Korea, and fraud investigations in China.
The Telegraph, London, with the Sydney Morning Herald and The Age